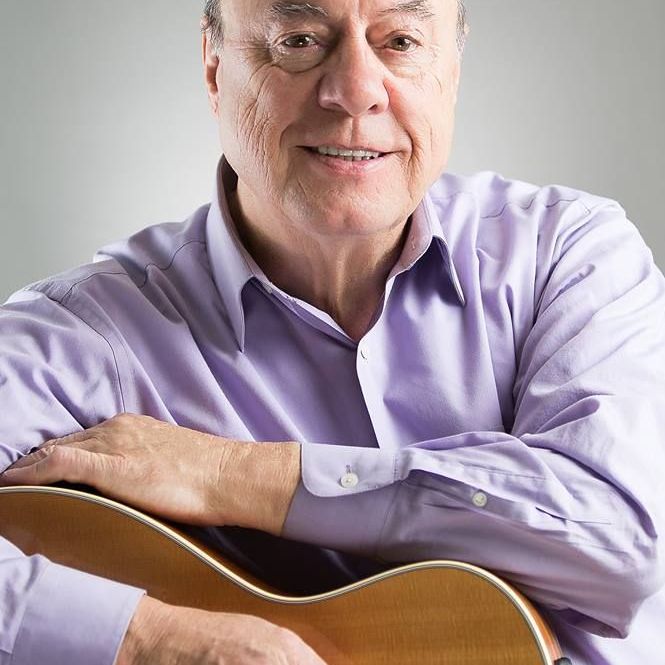 SONGS POEMS and PRAYERS
I poured out my soul into the making of this new CD. It is filled with heartfelt real stories told in the poems I wrote about my life in Cork, a Gospel song which I also wrote and Country, Irish and Folk.
It's now available on www.cdbaby.com, Amazon, iTunes ETC.